iCloud Bypass Tool for Windows
Best Windows iCloud bypass application for for your iPhone and iPad with iRemove Software. Most trusted service with over 1000 reviews.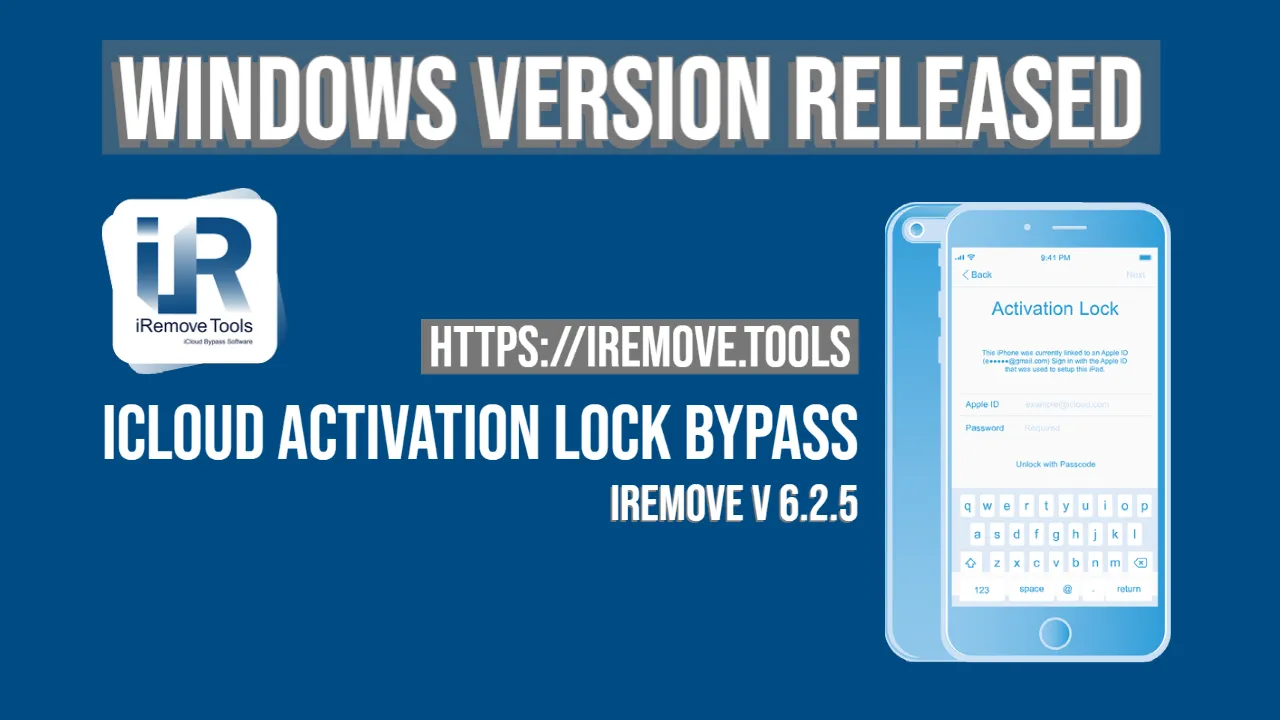 Глоссарий
iCloud Bypass for Windows with iRemove Software
The newest iRemove v.6.2.5 PC version is ready to perform iCloud bypass for Windows remotely. The service is compatible with Windows 7/8/10/11 and supports iPhone (GSM, CDMA) and iPad. With just a few clicks, you will bypass Activation Lock and retrieve all iOS features, including phone calls, text messages, internet connection, and other functions.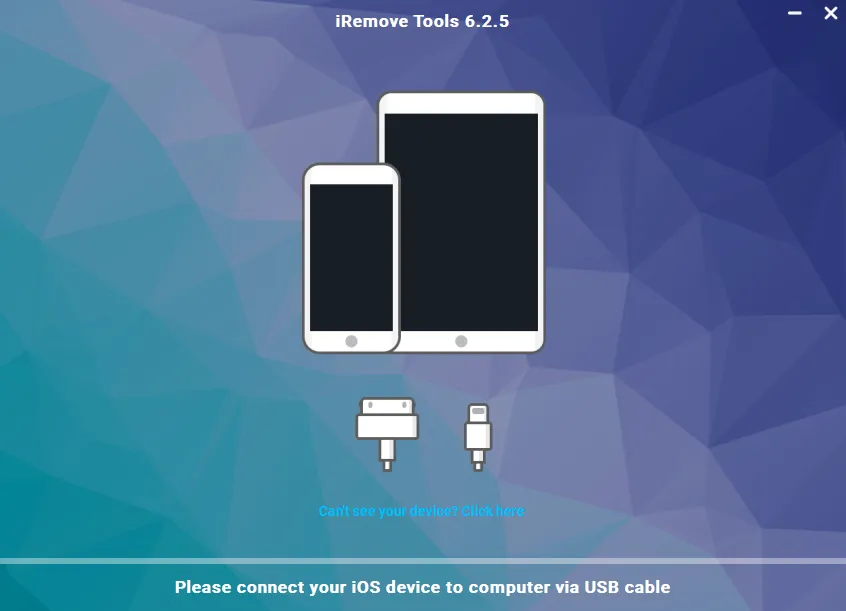 Learn how the latest iRemove v.6.2.5 works and delivers successful bypass to compatible iPhone and iPad models on Windows PC. Also, see a detailed instruction on how to prepare your device for bypass using the new Checkn1x tool and remove the iCloud Activation Lock screen step-by-step.
Windows iCloud Bypass Tool Overview
The problem of finding a working iCloud bypass on computers running Windows has existed for a long time. And finally, such a long-awaited solution is available to all users who need to remove the Activation Lock screen on iPhone and iPad. The iRemove development team worked hard to develop the best possible fix. And here it is in front of you!
The Windows version of iRemove, unlike the Mac version, comes without Checkra1n Jailbreak built in it. Thus, it is critical to jailbreak your iPhone or iPad before you bypass iCloud Activation Lock on it.
The Checkra1n Jailbreak is currently available for macOS computers, and its official Windows version has not been released yet. But there is a workaround.
The Checkn1x software is an optional tool for jailbreaking Apple iOS devices on Windows computers. It is easy to run, and it is a perfect solution for Apple devices running iOS 12 through 14.8.1.
How to Jailbreak iPhone, iPad on Windows PC
The Checkn1x is a Linux ISO distribution with a pre-installed version of Checkra1n. It runs from a flash drive and does not use a computer's hard drive, meaning it will never affect your local files.
Important! Please ensure to install the latest version of iTunes BEFORE you jailbreak your iOS device and bypass the Activation Lock screen on Windows PC.
Prepare device for jailbreaking:
Follow these steps to jailbreak iOS 12 - iOS 14.8.1 devices with Checkn1x software:
How to Complete iPhone or iPad iCloud Bypass on Windows?
As soon as your Apple device (iPhone or iPad) running iOS 12 through iOS 14.8.1 has been jailbroken with Checkn1x, it is ready for iRemove Activation Lock bypass on Windows computer. Just make sure you restart your PC and wait for it to boot.
Then there are a few things to finish on your end:
You will see a message that signals about a successful Activation Lock bypass. The iRemove Software is the best and most reliable service to complete iCloud Bypass for Windows users within a few minutes. It is available 24/7 and will make your handset work as new without any Apple restrictions.
Программное обеспечение для разблокировки iPhone и iPad
Программное обеспечение для разблокировки Mac