Finest Bypass with Signal for iOS 15.6 iCloud Activation Lock
The newest iOS 15.6 upgrade is here as well as the new iOS 15.6 iCloud Activation Lock bypass with iRemove. The iOS 15 iCloud Bypass tool is charged and ready to retrieve all your features, including the signal, to your iPhone remotely, quickly, and with one click only. You will enjoy using it on a Windows or Mac computer with macOS X El Capitan 10.11.6 or a newer version.
Discover what advantages you will get, and how you can run the one-click tool to remove the iCloud lock today.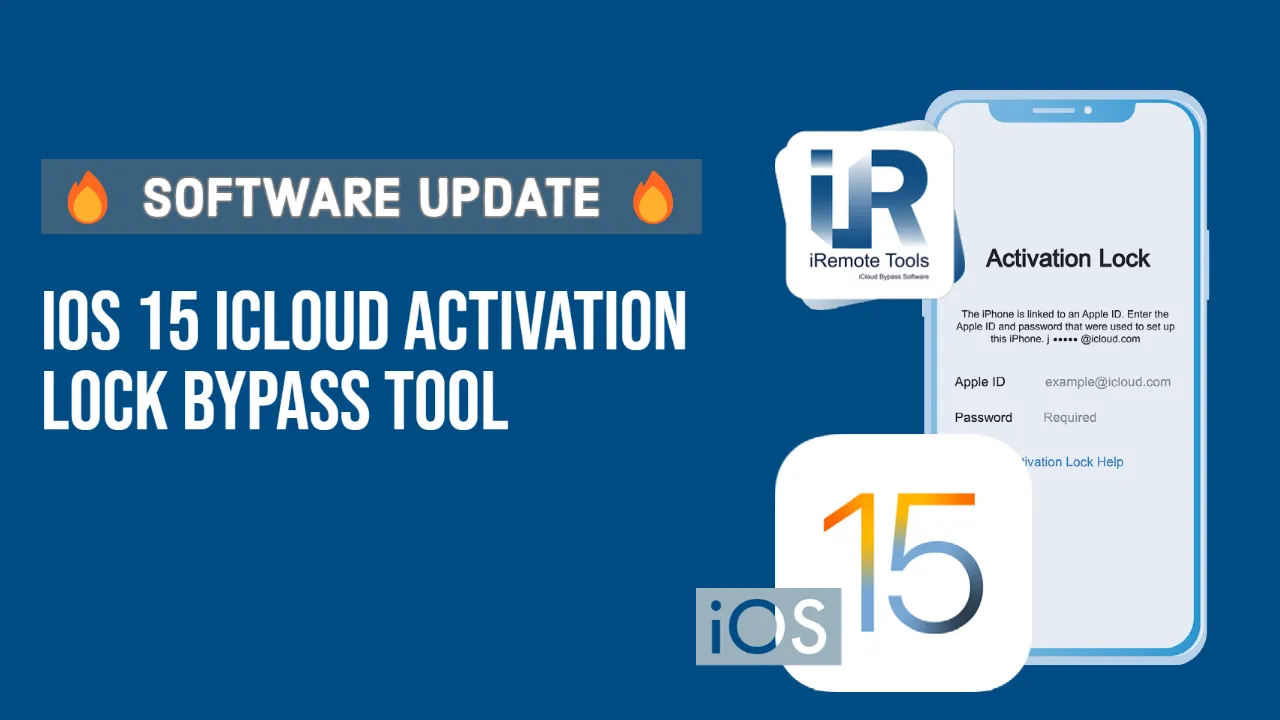 Glossario
Bypass iOS 15.6 iCloud Activation Lock
Owners of iPhone models prefer using their devices for phone calls and messaging, and not only for playing apps and games. Thus, it is essential for the iRemove tool to bypass iOS 15.6 iCloud Activation Lock and give you full freedom to make calls and send texts to anyone.
You can enjoy all the benefits of running the tool:
Your locked iCloud device will start working right after the Activation Lock bypass;
You can call, use the Internet, apps, send text messages, etc. right after bypass;
There is no necessity to enter the Apple ID and passcode;
There is only one button to push to begin and complete bypassing;
You don't have to be tech-savvy to use the service;
You get a lifetime license for reusing the tool in the future at no extra cost;
The new iRemove iCloud bypass supports the latest iOS 15.6.
Since the most recent release of the Apple mobile operating system is already supported by this finest tool, you can stop worrying about getting a problematic iDevice or upgrading to iOS 15.6 by chance.
How to Complete iOS 15.6 Activation Lock Bypass on iPhone with a Signal?
The procedure will make you smile at how easy and fast everything is. Only ensure to have a working computer and a cable to connect your locked device. Mac with macOS 10.11 or newer work perfectly fine.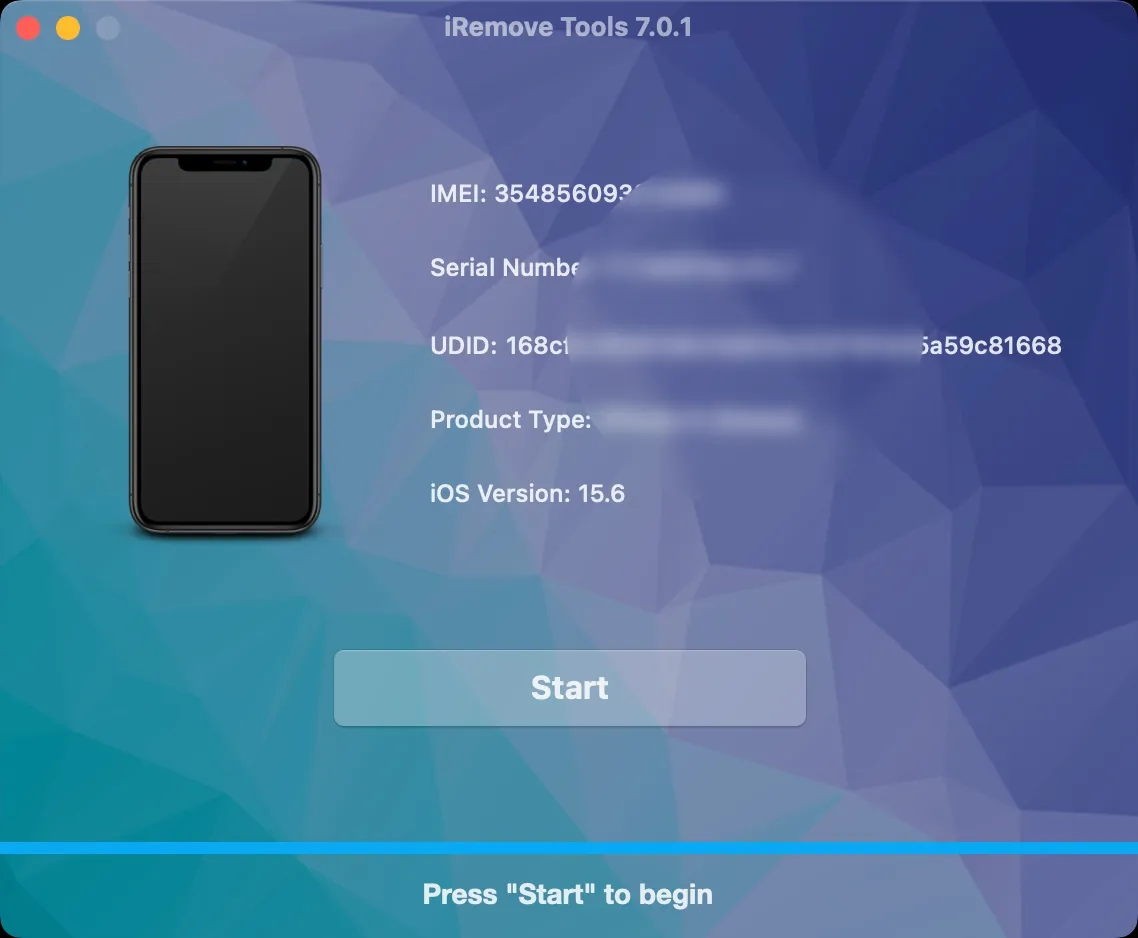 Once you double-check that your iPhone has the iCloud Activation Lock on it, you should do the following:
Step 1. Go through the iRemove installation. The software will at once see your connected locked device and check if you meet the eligibility requirements.
Step 2. If your previous step was successful, you will see a 'Place Order' page where you can pay for the service and receive a full license to use and reuse the iCloud bypass tool in the future per one gadget.
Step 3. Click the single 'Bypass' button and wait until your iPhone or iPad gets past the Activation Lock screen and gives you full access to all the features without Apple ID and password.
Thus, you can call other people, send them text messages, install and remove apps, sign in with your Apple ID, connect to the Internet, etc. You will love how simple iOS 15.6 iCloud Activation Lock Bypass on Mac with iRemove is.
Software di sblocco per iPhone e iPad
Software di sblocco per Mac