Official Distributors
Make the right choice - official distributors of iRemove iCloud Bypass Software

https://gsmserver.com/

https://server.halabtech.com

https://unlockking.us
https://imeifree.com

https://unlockking.us
https://imeifree.com

https://unlockking.us
https://imeifree.com

https://server.halabtech.com

https://afunlocks.com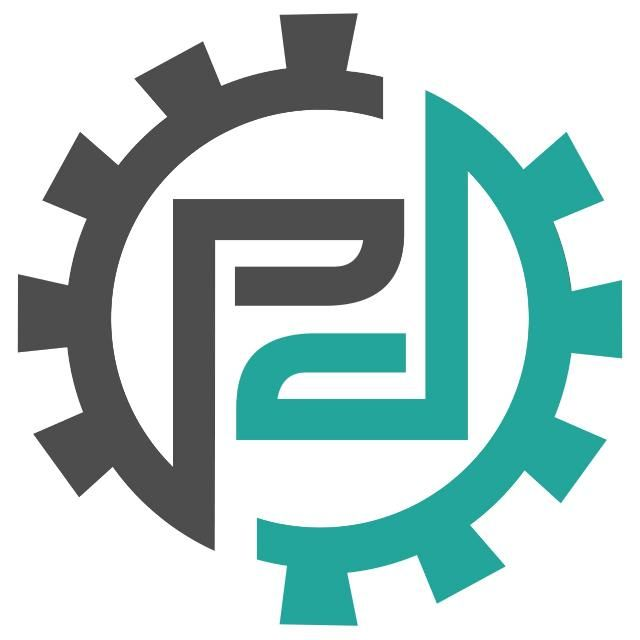 https://www.phoneparts.ir

https://ifoneunlock.com

https://www.paidgsm.com

https://phhalidunlocker.com
Find a distributor in your country
Thanks to dealers from your country, you can order a service using local payment methods, get help and advice quickly and efficiently thanks to the native speaker.
iRemove Software Partnership
Wholesalers and small business owners will love the benefits our partnership offers. You can become our partner if you have a GSM store, workshop, or other business. The iRemove Partnership Program supports GSM Fusion, DHRU, and other popular GSM services. We use API connections for connecting reseller websites to the services we offer. We have also developed a client system for quick access to all services.