DNS iCloud Activation Bypass Method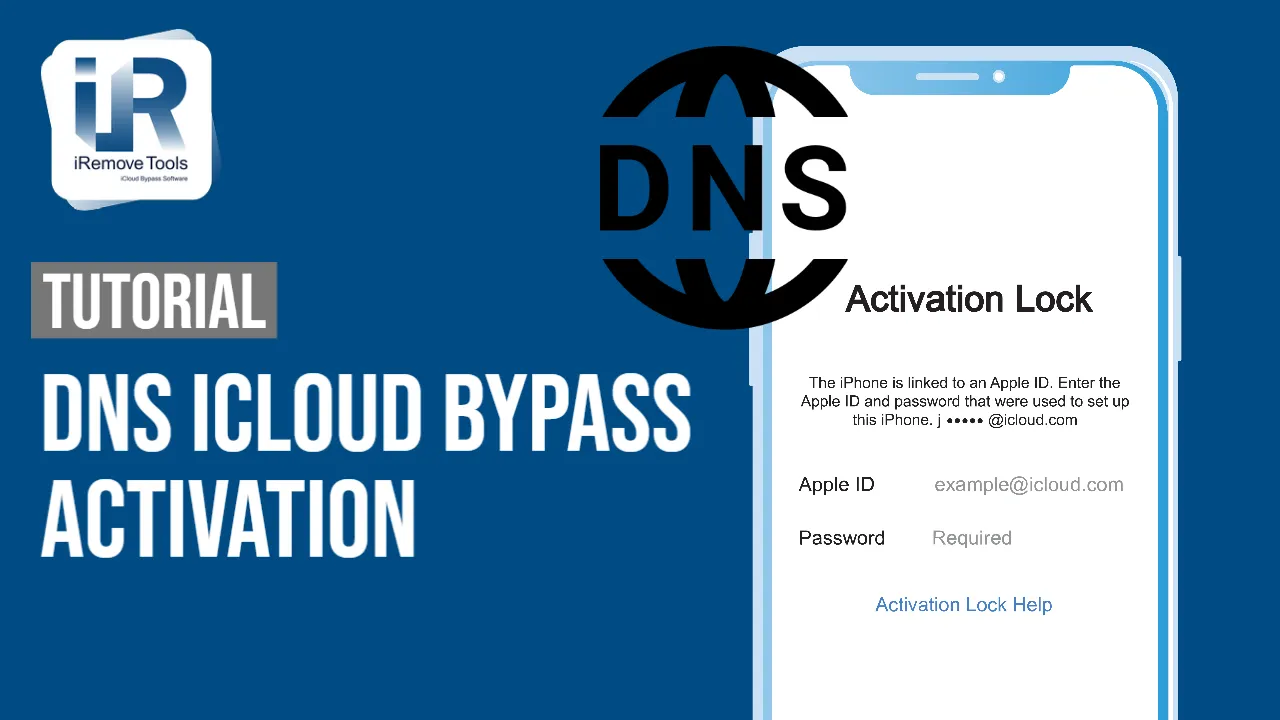 Glossary
Have you ever heard about DNS iCloud Activation method? Even the original owner cannot keep in mind login and password from iCloud account. When this happens, original owner tried to contact with Apple company and as usual Apple asked a lot of different questions. Apple asks for the original device payment receipt even if the user have already provided all the correct information. Needless to say, that nowadays many people buy Apple devices with iCloud Activation Lock without knowing it. This step by step guide will help you to use DNS iCloud Activation method on your Apple device.
What is DNS iCloud Activation method
Domain Name System works by converting human-readable website names into computer-readable numerical IP addresses.
DNS server can be called the host on which the application is running. If you have iPhone or iPad with iCloud Activation Lock, the only way to use iPhone is to change activation path.
Every time you start to use your iPhone or iPad your device sent activation request to Apple Server. At this moment Apple checks your device and if Find My iPhone function is 'ON' your device will show you iCloud Activation Screen, and ask you to provide iCloud account login & password.
Main idea of DNS iCloud Activation method is to change activation request path to original Apple server and forward it to another server. You can easy change iPhone / iPad / iPod activation request path in WiFI settings even if your device is on iCloud Activation page – Apple allows to manual setup WiFi settings.
So after changing DNS address in WiFi settings your blocked iDevice will sent request to iCloud DNS Server.
Through iCloud DNS Server you will have the opportunity to visit sites, watch and shoot videos, take pictures, listen to music and radio. This DNS iCloud Activation method is NOT a complete unlock.
How to Bypass iCloud Activation Lock on iPhone with DNS method
The process of setting DNS iCloud Activation method up is fast and you will easily cope with it. Firs of all, you should activate your iPhone, so there must be a SIM card in iPhone tray, it would not work without it!
Select your Country and Language.
Then, choose Wi-Fi Settings. If you don't see 'i' letter beside the Wi-Fi network, press Home button, then select 'More Wi-Fi Settings'
Your device should not be connected to the network. If it is connected, tap on the 'i' button then "Forget this Network"
Tap the 'i' button, then insert custom DNS, choose one, that you need of the below IPs:

DNS Server IP addresses

USA: 104.154.51.7
Europe: 104.155.28.90
Asia: 104.155.220.58
Rest of the world: 78.100.17.60

Tap 'Back' at the left top of screen, after that choose your network and insert your Wi-Fi password. Therefore, your device will open the next page, don't let it, and press 'Back'
iCloud Bypass screen will come up.
Scroll down, Choose Menu in order to set right applications, video, music, camera etc.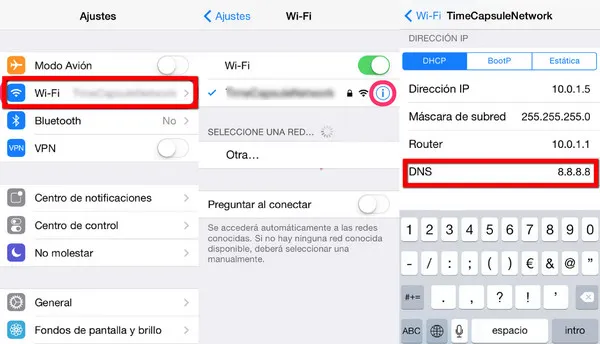 Who is the founder of DNS iCloud Activation method?
His name is Ihor July. He is a developer from Ukraine. Now Ihor works on creating a way to fully bypass iCloud Activation lock.
He was first in the world who found way to open web pages on iPad in full screen mode, and he also developed a local DNS server that allows you to bypass the restrictions of some Internet providers.
You can see results of Ihor work that he has published for free. Now you have usefull tool that makes Internet browsing easy. And there is more than 100k devices connected now.
You also can get more information on the main Ihor July website: https://iclouddnsbypass.com/
iPhone & iPad Unlock Software