iOS 15 Jailbreak Status for iPhone
The latest release of the iOS 15 just happened and many users have already installed it. However, some are still hesitating to install it or not. Most of those hesitating are jailbreakers and their main concern about upgrading to iOS 15 is whether jailbreak is possible for this version. Here you'll find the reason why you'll have to be patient as iOS 15 jailbreak will make you wait for a while.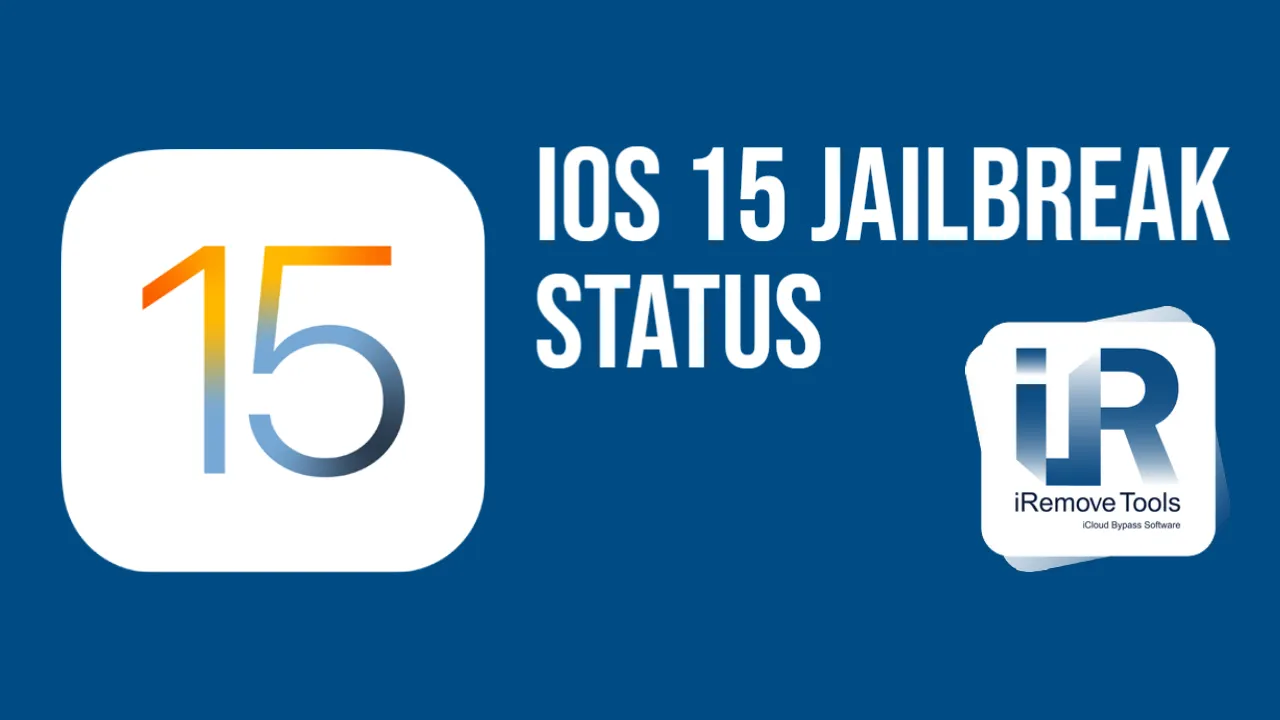 The thing is the newer iOS version is the harder it is to jailbreak. As of now, even iOS 14.4 – 14.8.1 on newer iPhones models still can't be jailbroken. It is quite often that developers do not speak aloud about exploits for earlier major iOS updates to avoid its patching by Apple in further versions.
iOS 15 became even harder to jailbreak. Therefore, there is not even a sign of jailbreak for this latest version. Any direct file system modification or attempt to hack it won't let your iPhone even turn on. So, the bottom line is that from now on jailbreaks must work without system files modification.
Here is the quote from danger wolf's tweet: iOS 15 has a trick up its sleeve to make jailbreaking much harder: They made the root file system sealed, so modifying it directly would make your device unbootable. Every jailbreak must now be rootless and not modify OS files.
Based on the aforementioned information, developers will face a challenge which is they'll have to find a new approach to jailbreak tools creation for iOS 15. But the first thing they should do is to find an exploit which will become the base for a new jailbreak tool.
Those having jailbroken iOS 14 – 14.8.1 and wishing to keep it along with all tweaks definitely should not upgrade their iPhones to iOS 15. But if new features coming with the newest iOS 15 are too tempting, then you'll have to make a choice: Jailbreak and tweaks you need and love, or the new features but no chance for jailbreak in foreseeable future.
Jailbreak iOS 12 - 14.8.1 Tutorials:
iPhone & iPad Unlock Software