Bypass (Unlock) iPhone X iCloud Activation Lock
Bypass Activation Lock Screen on any iCloud locked iPhone X [GSM & MEID] model with a signal. Supported models: A1907, A1902, A1865, A1901.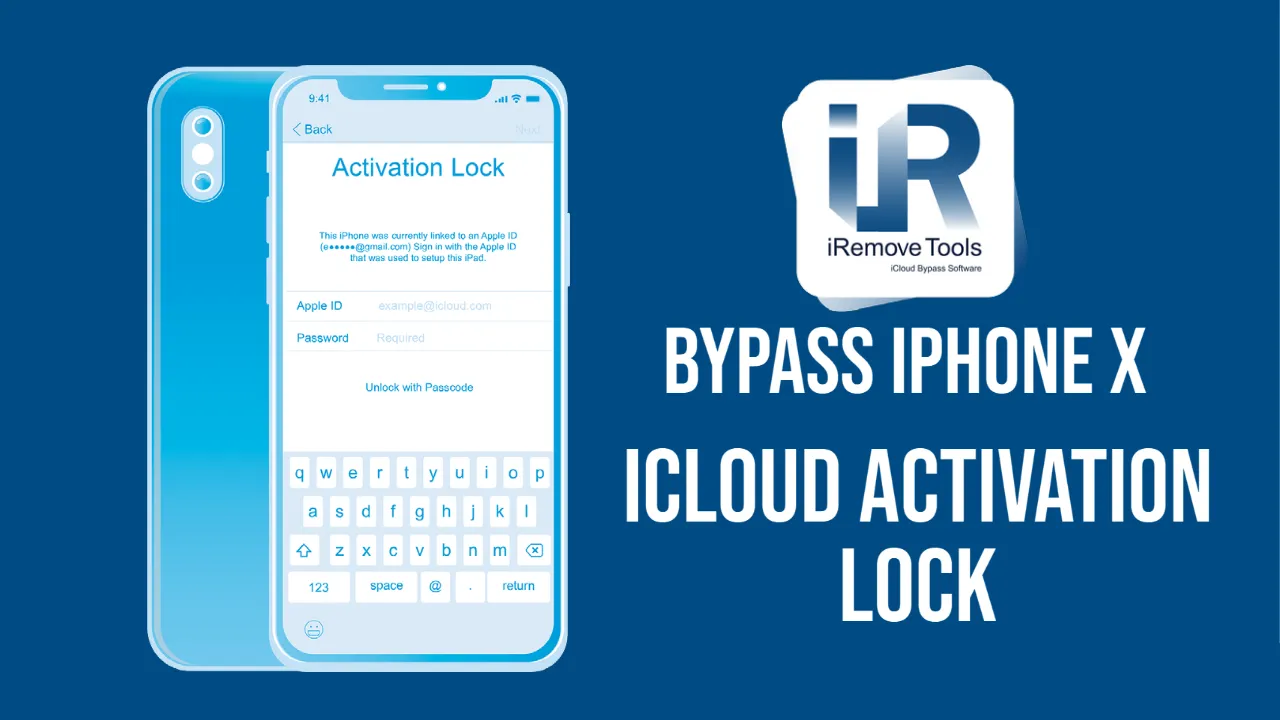 Glossary
iPhone X Activation Lock Bypass
Users with iPhone X (both GSM & MEID) can bypass the Activation Lock screen with ease. Learn how to remove the iCloud lock on iPhone X A1907, A1902, A1865, and A1901 with the most trusted service. All you need is a signal on your smartphone and several minutes of your time.
Apple released the iPhone X in 2017. Today, many users purchase a used iPhone X model to give this gadget a second life and save the environment. Even in 2021, this particular smartphone model is a great buy! It comes with many cool features, costs way less than newer devices, and does everything you need for reliable communication.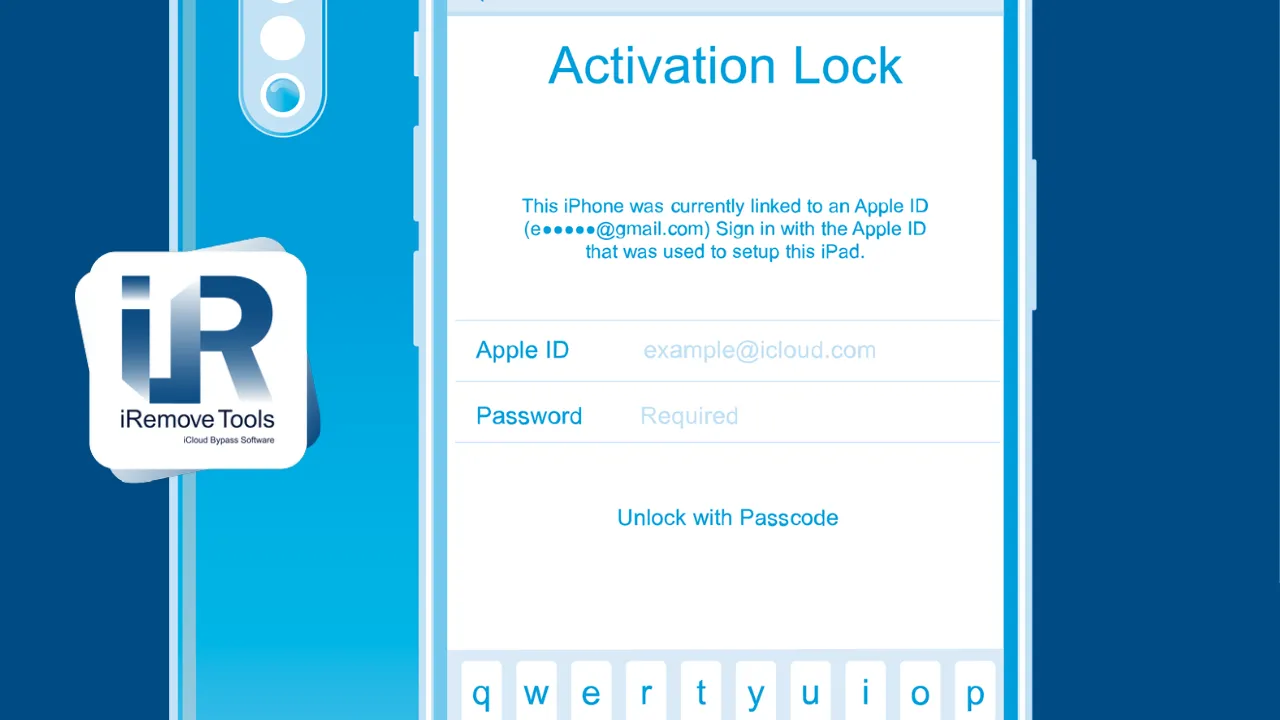 How to Remove Activation Lock on iPhone X?
A user who links the iPhone X to their iCloud account automatically enables Activation Lock by turning on the Find My app. And the same user can enter the Apple ID and password used to set up the smartphone to unlock its locked screen.
Unfortunately, customers who purchase used gadgets and receive them locked often cannot remove Activation Lock on iPhone X A1907, A1902, A1865, A1901 even if they have a signal.
Without the original owner's help, the second-hand device will be locked unless you know about the iRemove Tools. This trusted iCloud Bypass service with 1000+ reviews and excellent customer feedback on Trustpilot can fix your problem with a single click. All you need are:
An iCloud locked iPhone X model (A1907, A1902, A1865, or A1901);
A working Mac computer;
iRemove Unlock Benefits for Locked iPhone X
The list of advantages for every locked user is incredible. Firstly, you will end up with an unlocked smartphone and all its features available to you. Secondly, you will be able to make and answer calls!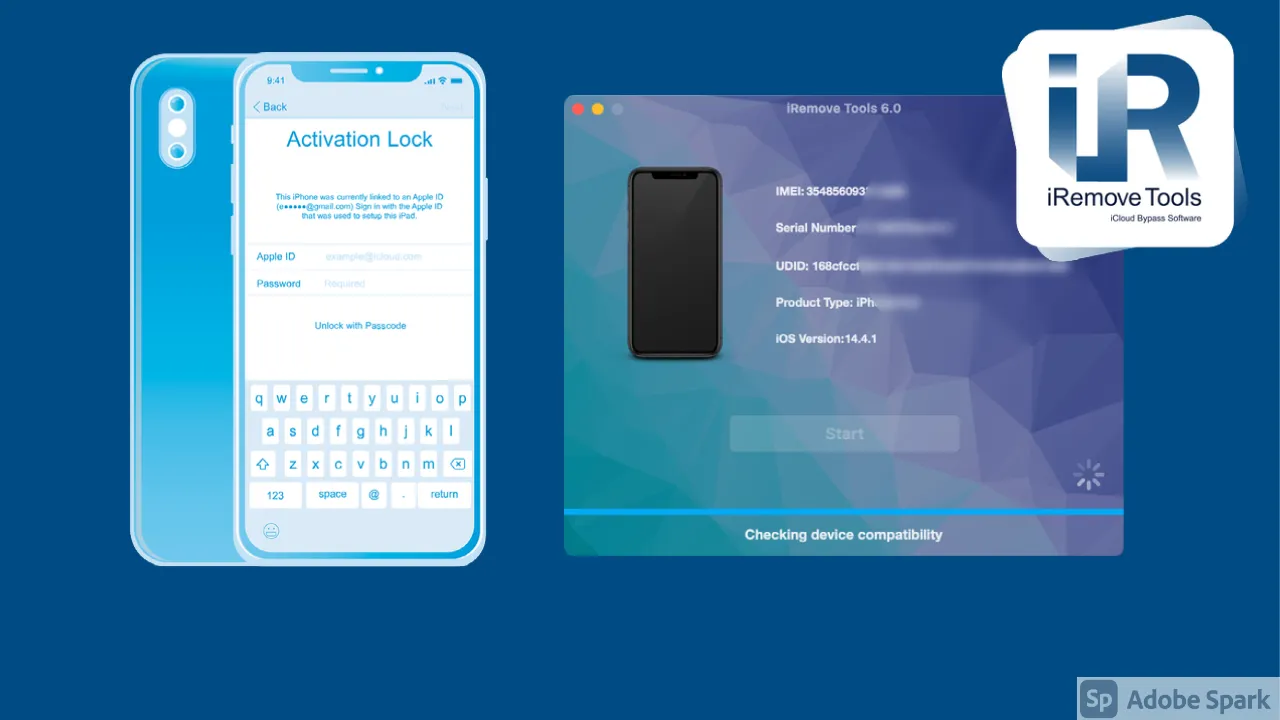 But there are more benefits to enjoy:
One-click software that solves your problem;
iPhone X Activation Lock bypass without Apple ID and password;
No need to have specific skills or knowledge;
Simple on-screen guides that explain step by step what to do;
Friendly Customer Support always ready to assist you;
A full Money Back guarantee;
Over 2000 reviews of the service you can trust, including feedback on Trustpilot;
A lifetime license for reusing the bypass software in the future at no additional cost.
Besides, the iRemove Tools comes with a built-in Checkra1n jailbreak. Thus, you do not need to download it separately.
How iPhone X Activation Lock Unlock Is Possible?
The bypass of the Activaiton Lock screen is possible on all locked iPhone X versions, both GSM and MEID, but only if the device has a signal.
Still, there is one more requirement no matter which model you own (A1907, A1902, A1865, A1901). Only jailbroken smartphones can get rid of the iCloud lock.
Jailbreaking allows eliminating all Apple restrictions set on iOS devices. And thanks to CheckM8 exploit discovered in hardware, it is now possible for iPhone X users to bypass their locked screens within minutes. Here is how it works:
You jailbreak your iPhone X with a signal using CheckRa1n;
You bypass the iCloud Activation Lock screen with iRemove Tools.
But you need to download iRemove software only because it arrives with CheckRa1n Jailbreak already built into it. This 2-in-1 tool is perfect for solving both problems at once.
How to Bypass (Unlock) iPhone X Activation Lock
You are ready to bypass the locked screen as soon as you ensure that your iPhone X model A1907, A1902, A1865, or A1901 has a signal and Activation Lock on it.
Then you should find a Mac computer because the iRemove tool can run on macOS only right now. And also, get a cable to connect your locked phone to your Mac.
After these preparations, you will succeed in three quick steps:
Download the iRemove software for iCloud Activation Lock bypass and install it on your Mac. Connect your locked iPhone X to the computer and let the software jailbreak it with Checkra1n and check for service compatibility.

Order the iPhone X Activation Lock unlock, pay for your order, and you will be at once ready to run the software.

Click 'Start' to bypass Activation Lock on iPhone X with a signal. It will be a quick action, and your smartphone will get rid of the locked screen and all limitations at once.

You will not lose the signal. You will be able to call your family, friends, answer phone calls, download apps, sign in with your iCloud Apple ID, connect to the internet, etc.

Summary

The reliable and fast bypass (unlock) of the iPhone X Activation Lock with iRemove Tools will give a second chance to your smartphone. It will fully operate as new, and you will love all the features and functions just like all other Apple fans.
iPhone & iPad Unlock Software