Cricket Unlock iPhone Service for SIM-locked Devices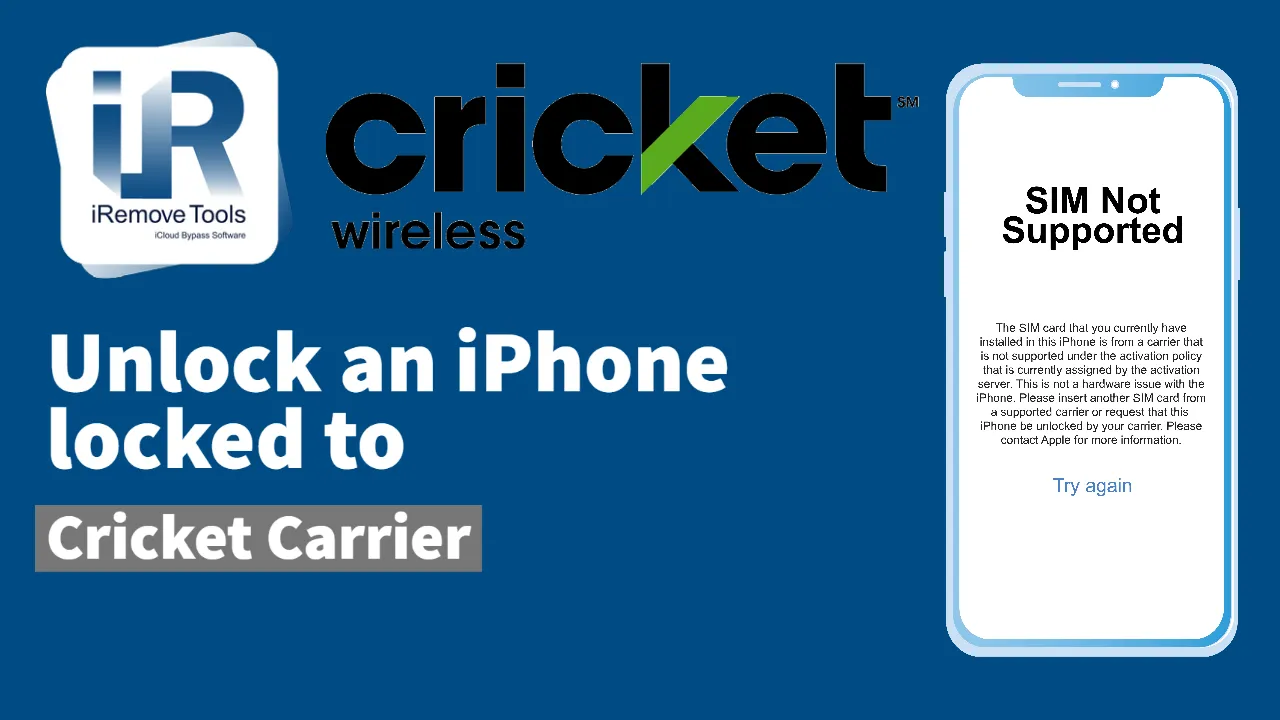 Glossary
Cricket iPhone Unlock Service to Use Device Internationally
When your smartphone does not work on various mobile networks, you can fix this. Use iRemove service to unlock Cricket iPhone for international use. Such a decision is effortless on your end. The Cricket iPhone unlock service is a three-step solution, and there is only one button in the software to run the tool.
It is a user-friendly and straightforward tool that requires no special skills. The iRemove service is compatible with iPhone 5S - X and iOS 12.0 - 14.8.1, and it remotely fixes the 'SIM not valid' problem. The whole procedure takes about five minutes. With the iRemove's help, you can unlock Cricket iPhone in contract and after contract, both for international use.
You need the Cricket iPhone unlock SIM card service if your smartphone does not connect to other networks when you switch SIMs.
The simplest way to check your SIM status is to insert any other carrier's card into your device. Cricket unlock iPhone is a must to order if you see a 'SIM not valid' message on your screen.
Your device could also ask you to insert any compatible SIM or visit your mobile operator to fix the problem. But the most reliable fixing solution is a distant service called iRemove.
These are the advantages you will love:
You do not need to take or ship your iPhone anywhere because Cricket unlock iPhone is a distant service;
It takes only one click to unlock your handset for international use;
You can unlock Cricket iPhone after contract or in contract.
Learning how to unlock Cricket iPhone with iRemove tools is fast and straightforward. The user-friendly software comes with instructions and guides you through the SIM card unlock process.
How to Unlock Cricket iPhone with iRemove Tool
Using Cricket iPhone unlock SIM card service takes three steps. Before you begin to eliminate the 'SIM NOT SUPPORTED' problem, make sure you meet the requirements.
These are qualifications for everyone who wishes to unlock Cricket iPhone for international use with the iRemove service:
Your Cricket iPhone must be 6, 6 Plus, 6S, 6S Plus, 7, 7 Plus, 8, 8 Plus, SE, X, or 5S.
Your iOS version must be from iOS 12.0 and up to 14.8.1.
There is a 'SIM not valid' message on your handset.
You are in or after the contract with the Cricket network.
You have a Mac computer to run the iRemove software.
How to use Cricket unlock iPhone service:
Download the iRemove iPhone Unlock Tool, install it on your Mac and connect your SIM-locked smartphone. Let the tool ensure that your Cricket iPhone can be unlocked.
Eligible users now see the payment page. Fill out the Order Form and pay for the SIM unlock service. The iRemove database will add your smartphone's serial number or IMEI and grant you a lifetime license to reuse the tool when needed.
Click the only button in the software to unlock your Cricket SIM locked iPhone for other networks. It takes several minutes for the tool to solve your problem. The handset will reboot, and it means that you can now insert a SIM card of any worldwide carrier.
Enjoy the communication, make calls, receive calls, send messages in every country you visit. After Cricket unlock iPhone service, you are free to talk to anyone anywhere because your SIM card is unlocked for international use.
About iRemove Cricket iPhone Unlock Tool
The iRemove is a perfect tool to unlock iPhone for international use. It requires no passwords to work. All you need is an eligible iPhone 5S - X on iOS 12.0 - 14.8.1, several minutes, and a computer to run the software. Please note that this service supports no blacklisted devices.
iPhone & iPad Unlock Software
iRemove News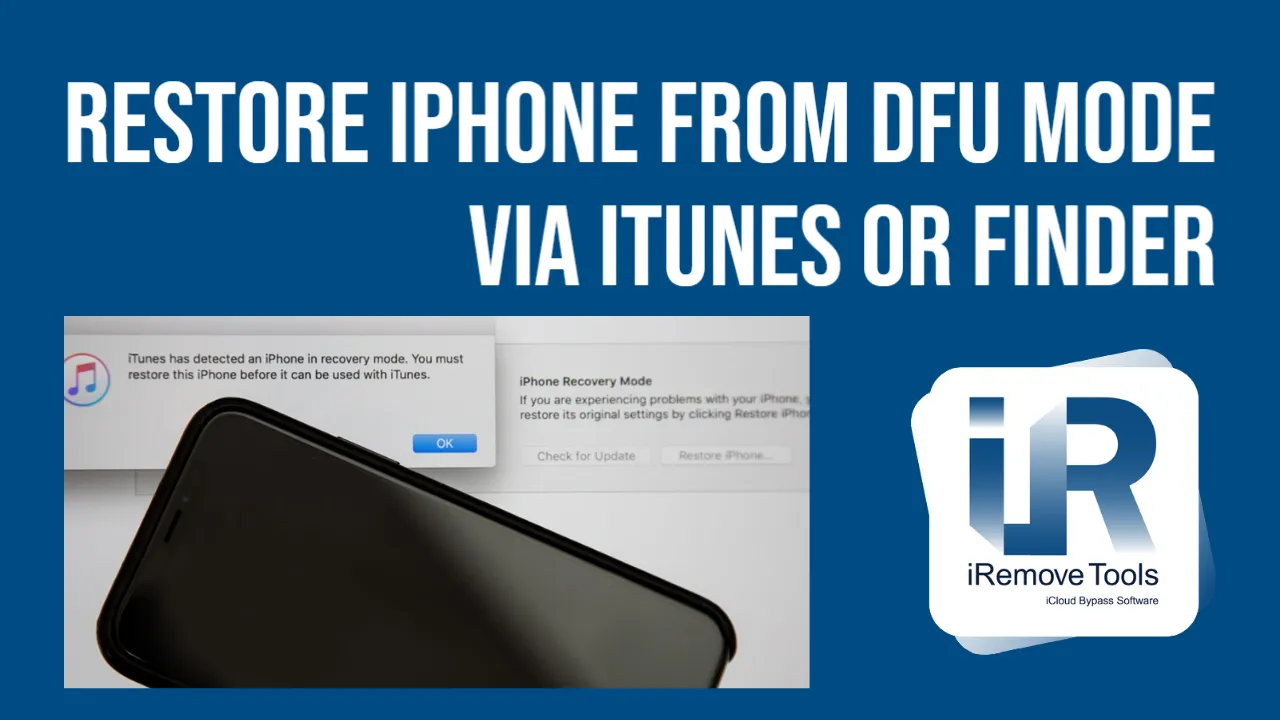 Follow step-by-step tutorial to restore iPhone from DFU mode using iTunes or Finder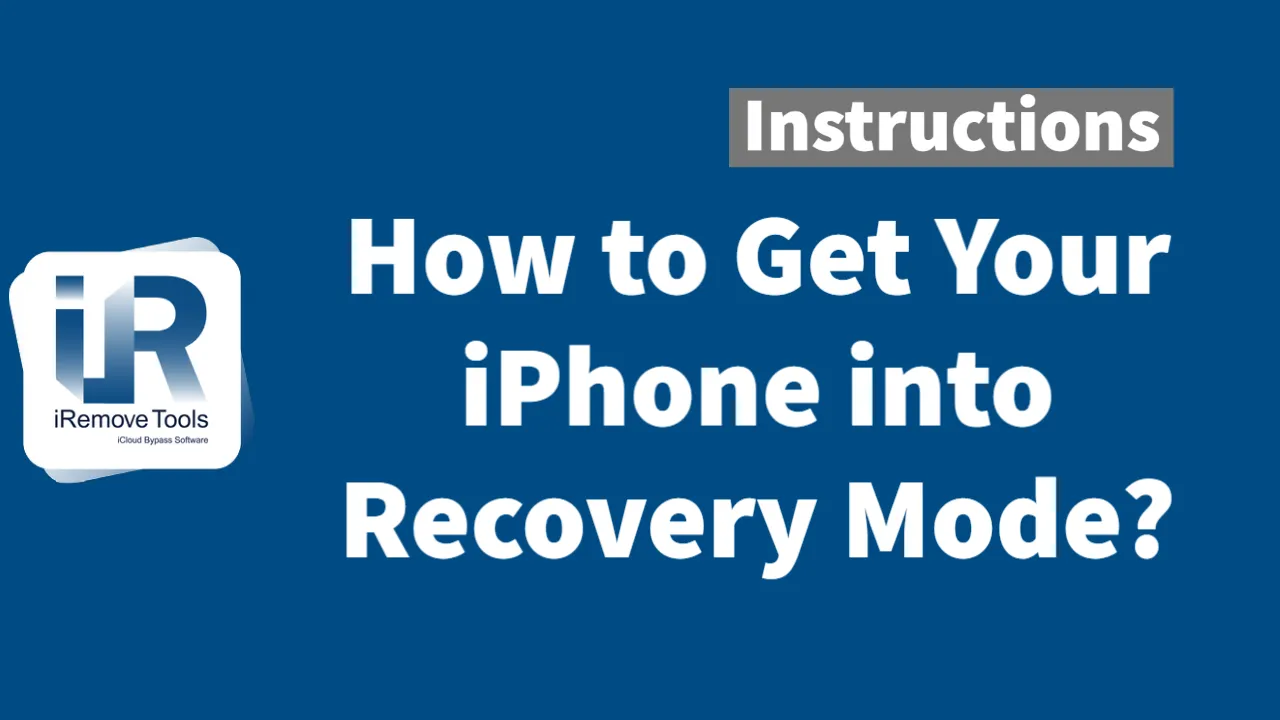 Easy steps ☆ HOW TO GET IPHONE INTO RECOVERY MODE ☆ using your PC or Mac. Follow the instructions and put your iPhone in Recovery Mode.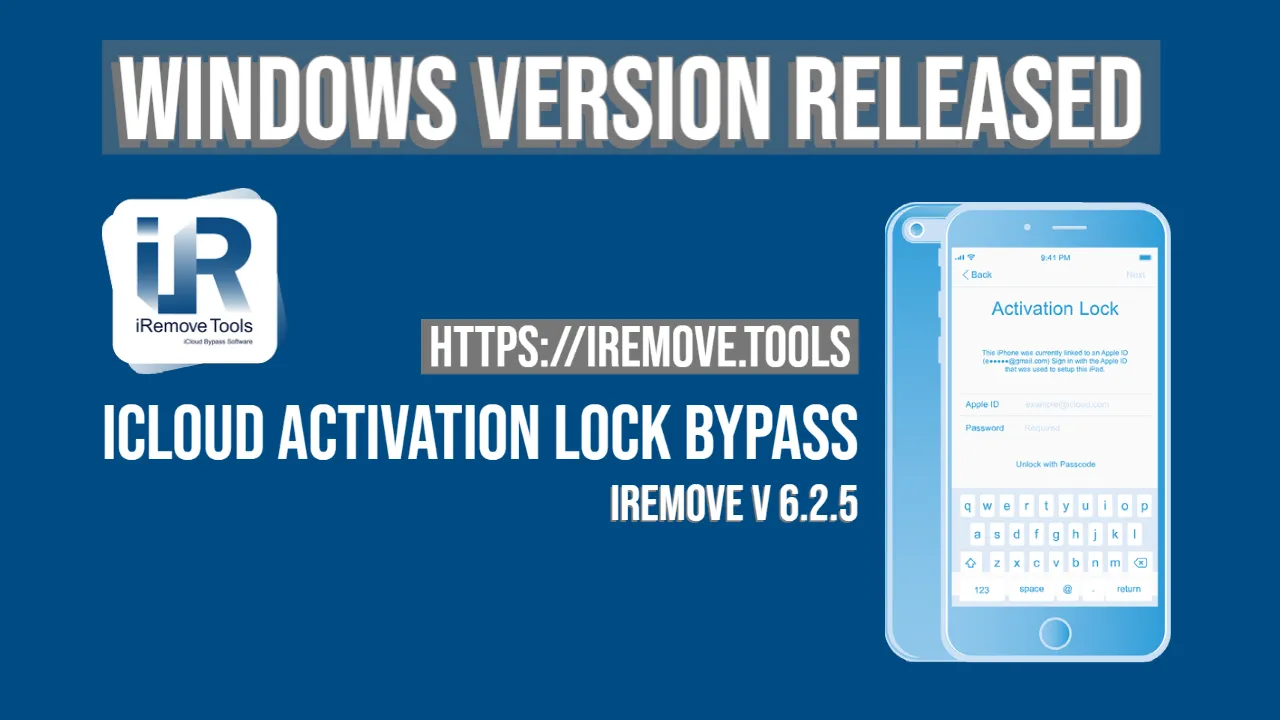 Best 🔓 ICLOUD BYPASS FOR WINDOWS 🔓 for your iPhone and iPad with iRemove Software. Most trusted service with over 2000 reviews.