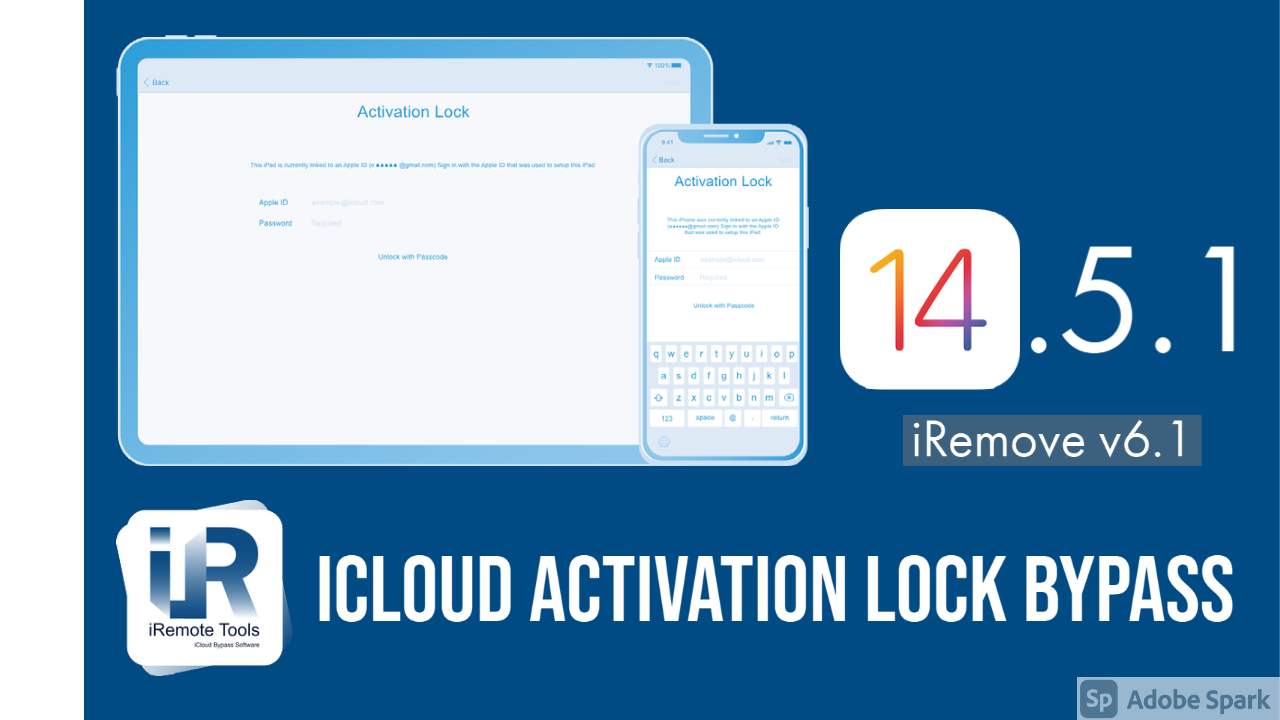 Glossary
Users whose iPhone or iPad is iCloud-locked and running iOS 14.5 or iOS 14.5.1 are lucky to bypass iCloud Activation Lock with a single click.
The iRemove service is compatible with different iOS 14.5.x. Apple mobile devices. It will get past the locked screen in a matter of five minutes and retrieve all the gadget's features at once.
What is iOS 14.5 (14.5.1) iCloud Activation Lock?
Every Apple user automatically protects the device by linking it to a personal iCloud account.
Such a connection results in the iCloud Activation Lock screen whenever a user enters an incorrect Apple ID or password while trying to access the iPhone or iPad.
The extra safety feature is perfect until one day you forget your iCloud account login credentials. Or you purchase a used iOS 14.5 (14.5.1) iPhone or iPad linked to someone else's iCloud and end up having a locked device with no features available to you.
The iRemove service will ensure that no extra security prevents you from using your iPhone 5S - X or iPad Air, Pro, or Mini.
Compatible iOS 14.5 & iOS 14.5.1 iCloud locked iPhone & iPad Models
You can use the iRemove tools to bypass iCloud Activation Lock on iOS 14.5 for these compatible devices:
iPhone 6, 6S, 7, 8, 6 Plus, 6S Plus, 7 Plus, 8 Plus, 5S, X, SE;
iPad Pro;
iPad 5th, 6th, and 7th generation;
iPad Mini 2, 3, and 4;
iPad Air and Air 2.
Users with GSM and MEID devices can even activate their GSM mode after bypassing the iCloud Activation Lock with iRemove.
As a result, you can make and answer calls, use text messaging and internet apps for communication, enjoy iCloud and iTunes features after the bypass, etc.
How to Bypass iCloud Activation Lock on iOS 14.5 & iOS 14.5.1
The iRemove service is a one-click software you have to run on a macOS computer with a locked iPhone or iPad connected. The software comes with a built-in Checkra1n Jailbreak. It is an essential step to jailbreak iOS 14.5 before the iRemove can bypass iCloud Activation Lock screen.
Both jailbreaking and bypassing processes rely on the same Checkm8 exploit found in some iOS versions, including iOS 14.5. This exploit allows eliminating Apple restrictions set on its mobile operating system.
And without these restrictions, the bypass software can get past the iCloud Lock and bring you back complete control over your iPhone or iPad.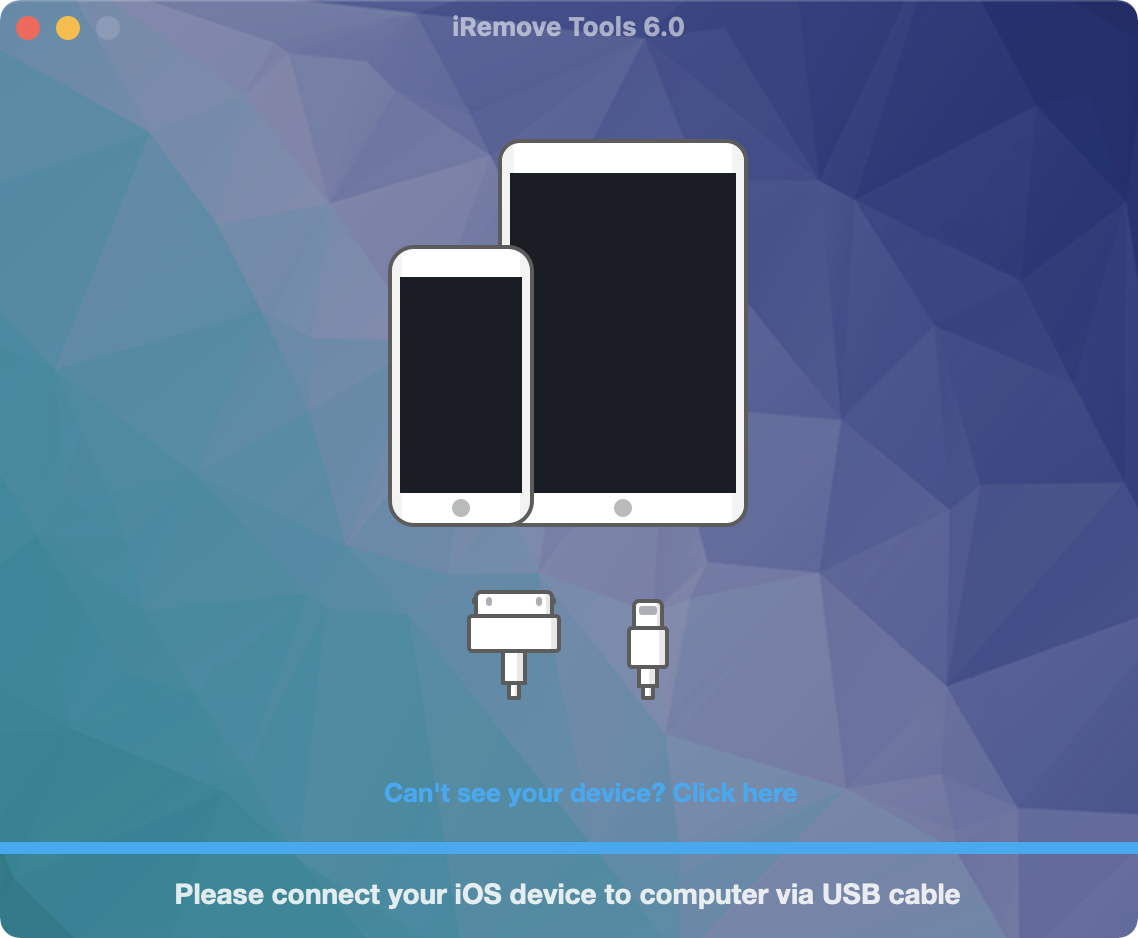 Here is how the iOS 14.5 iCloud Lock bypass happens:
Step 1. You download the iRemove software on a Mac, connect a compatible iPhone or iPad, and run the tool. It jailbreaks and checks your mobile device to ensure the bypass will be possible.
Step 2. Eligible users can order the service by filling out a special form. The payment results in recording your iOS 14.5 iPhone or iPad IMEI/serial number in the iRemove Database. You get a License to use the bypass software on that one device without limitations and at no additional cost in the future.
Step 3. After payment, you should reconnect your mobile device and click the single button in the iRemove software. It is how you bypass iCloud Activation Lock on iOS 14.5 iPhone & iPad.
Summary
After iOS 14.5 (14.5.1) iCloud Activation Lock bypass your iPhone or iPad gets back all its features and functions. The iRemove service breathes new life into Apple mobile devices, and all it takes is just a click of a button.