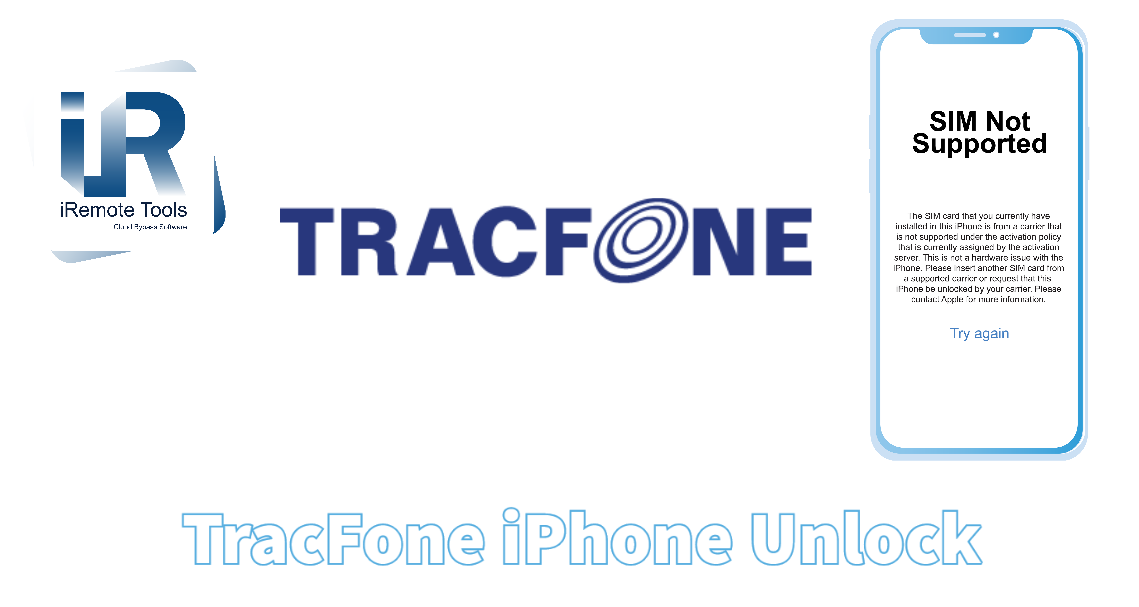 Unlock TracFone iPhone in/after Contract for International Use
TracFone positions itself as a no-contract mobile phone provider in the USA. But many iPhone users still have significant issues trying to activate their smartphone with this carrier or use their activated smartphone with other networks. Learn how you can unlock TracFone iPhone for international use in a user-friendly way, quickly and securely with iRemove tools.
This reliable TracFone iPhone unlock service is your time and nerve savior. You have nothing to worry about, contact no mobile networks, and stay on the line for hours hoping to be heard and helped. The iRemove software guarantees a quick distant fix to the SIM-locked problem, so learn how to unlock TracFone iPhone today.
TracFone iPhone Unlock SIM Not Valid
A 'SIM not valid' is a common problem for users with SIM-locked devices. When you hope to switch your regular SIM card and connect to a different mobile network, you fail. And it means you need third-party help to remove the network restrictions..
It is possible to unlock TracFone iPhone after contract and in contract and have any compatible smartphone ready for international use.
After getting the service, you can travel across the USA, visit the UK, France, Germany, Australia, and any other country and stay connected anywhere you are. Just insert any SIM card, and you will have a signal.
How to Unlock TracFone iPhone?
The procedure is straightforward. There is only one button in iRemove tools you must click. And there are several requirements you have to meet to succeed:
You must have a compatible iPhone 6, 6 Plus, 6S, 6S Plus, 7, 7 Plus, 8, 8 Plus, SE, 5S, or X model;
Your mobile operating system has to be iOS 12.0 through 14.x.x;
You need a macOS computer to use iRemove tools because it does not work on Windows PC at the moment.
And, of course, you need TracFone iPhone unlock SIM card iRemove software, which you can download from here.
Follow the guide below, and you will easily unlock TracFone iPhone in contract or after contract.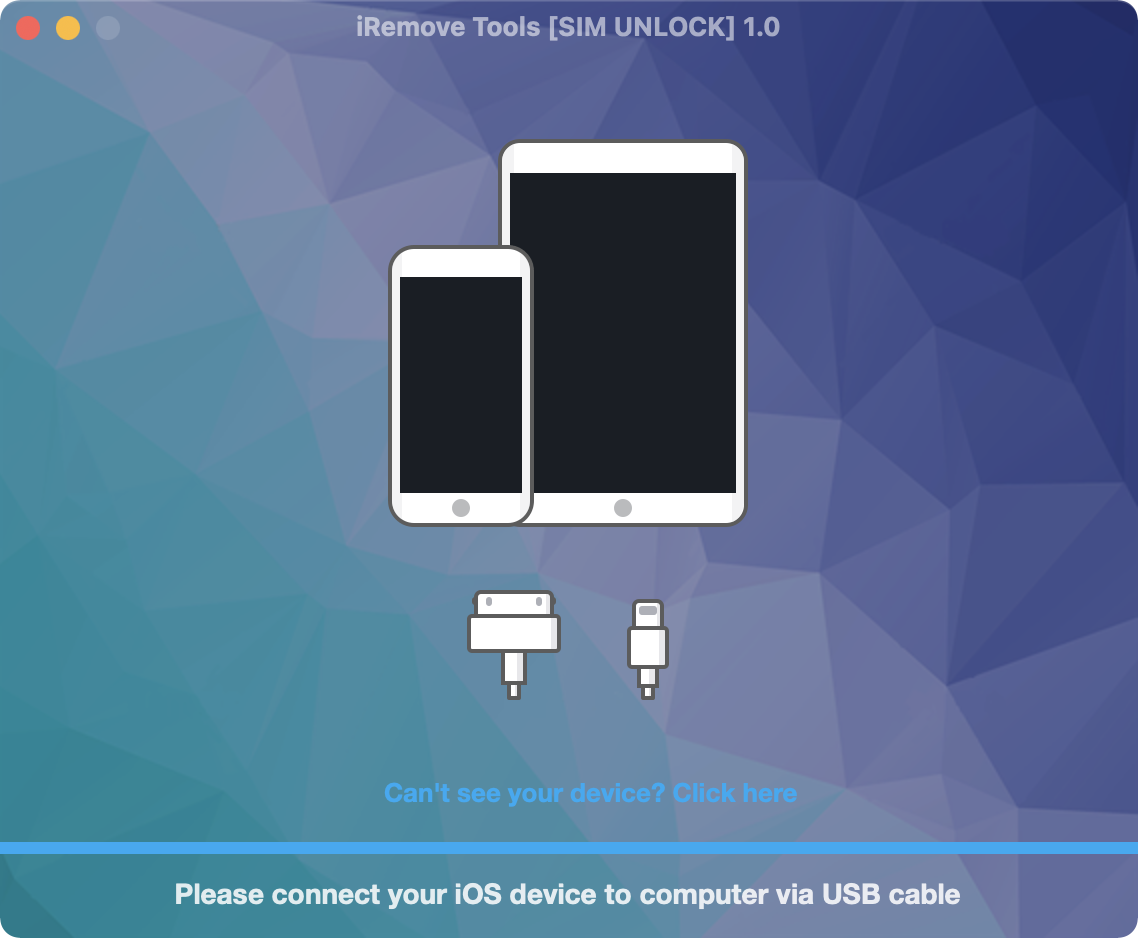 Step 1. Download the iRemove tools. Install it, and connect the TracFone iPhone you want to unlock to your Mac. The software will ensure your device meets the requirements and you are eligible for using the service.
Step 2. After getting on the Order Form page, fill it and order the service. The company adds your smartphone IMEI or serial number to the iRemove Database. It is how you get a Lifetime License for reusing the tool in the future after an iOS update or factory reset.
Step 3. Unlock TracFone iPhone for international use by clicking the only button in the software.
The service is relatively fast. After pressing the button, you will have to wait until the software completes the task. The smartphone will automatically reboot and let you know about the successful result.
The iRemove TracFone unlock iPhone solution makes you SIM-free in a couple of minutes. You fix 'SIM not valid' problem and can connect to every mobile network by switching the SIMs. Make calls, message your friends, receive calls, surf the web and stay free!