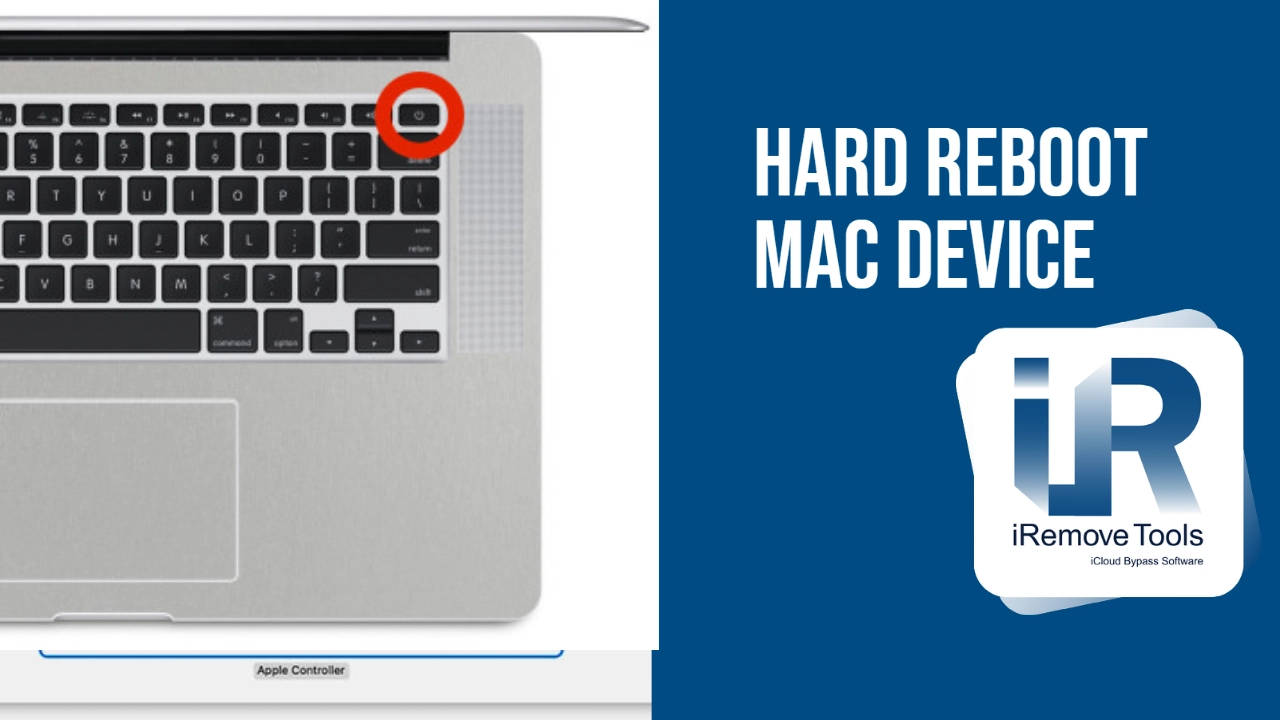 Tethered Bypass: Not Compatible with Hard Reboot
Tethered bypass means when the device performs Hard Reboot, you have to re-bypass using iRemove T2 Bypass tool, otherwise you won't be able to use the device and it will be stuck on Activation Window. Any re-bypass is free of charge. All data on device and MacOS settings will be saved. Also in some cases Mac Battery might be draining quickly that usual.
To prevent potential errors during the Mac activation lock bypass process, it is advisable to restore your Mac using Apple Configurator. Follow these simple steps:
1. Download and Install Apple Configurator on a functioning Mac device.
2. Launch Apple Configurator, which will detect your Mac correctly when it is placed in DFU (Device Firmware Update) mode. To enter DFU mode on a Mac, please follow the step-by-step guide.
3. Click on 'Actions', then select 'Restore' and wait for the process to complete.
Once the restoration process is finished, your device will be prepared to begin the bypass process.
1. Run the program and start the bypass
To complete the process please do the the following steps:
1. Press and release the power button on MacOS keyboard and immediately press and hold 'Option - Command - R' buttons. Mac boots into the internet recovery mode.
2. Connect your Mac via your Wi-Fi hotspot.
3. Choose to reinstall macOS and update your Mac to the latest version of macOS Ventura.
Important: During the macOS Ventura installation process, you will encounter the activation lock window multiple times. Don't worry, you will need to repeat the bypass process by launching our software and performing the bypass again. Once you see in the software that the bypass has been successfully completed, simply press and release the power button. After that, your device will power on, and the macOS installation process will continue.
If you face with -2005F you need to repeat bypass process again.
❌DO NOT USE HARD REBOOT FEATURE, IT WILL FORCE ACTIVATION LOCK AND DEVICE NEED TO BE RE-BYPASSED AGAIN.❌
✅Also, you can use Apple menu > Shut Down:




✅If you need to reboot MacOS device use Apple menu > Restart.

Hard Reboot MacOS

The process requires several steps:

Step 1. Hold down the Power button on the keyboard until the MacBook shuts down completely, this may take 5 seconds or so.

Step 2. Wait a few seconds then hit the Power button again to boot the Mac
iPhone & iPad Unlock Software